BE THE FIRST
AS A CITIZEN
REGITER TO VOTE
COME OUT AND REGISTER FROM SEPTEMBER 3RD TO OCTOBER 4TH 2022
Voter Registration Begins in: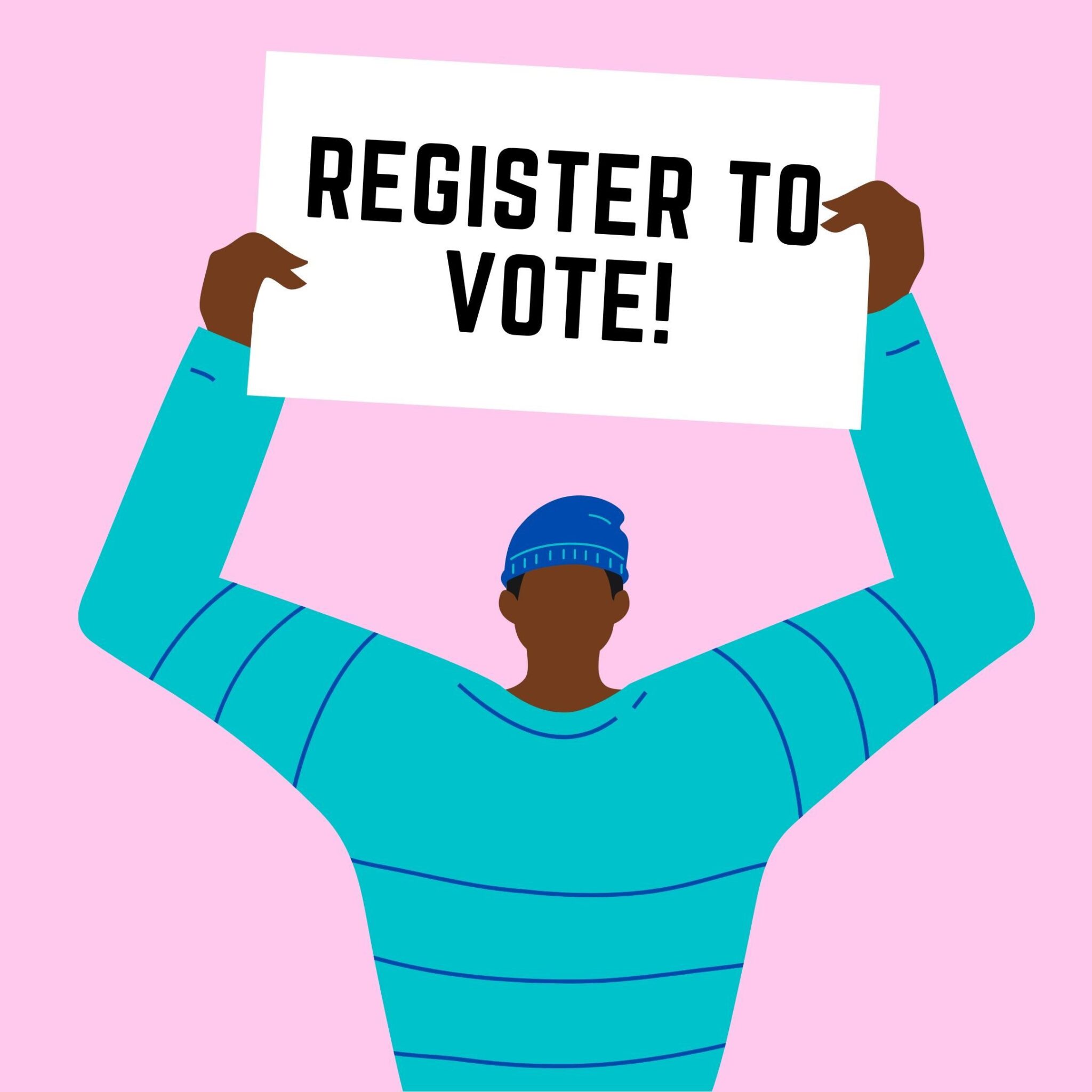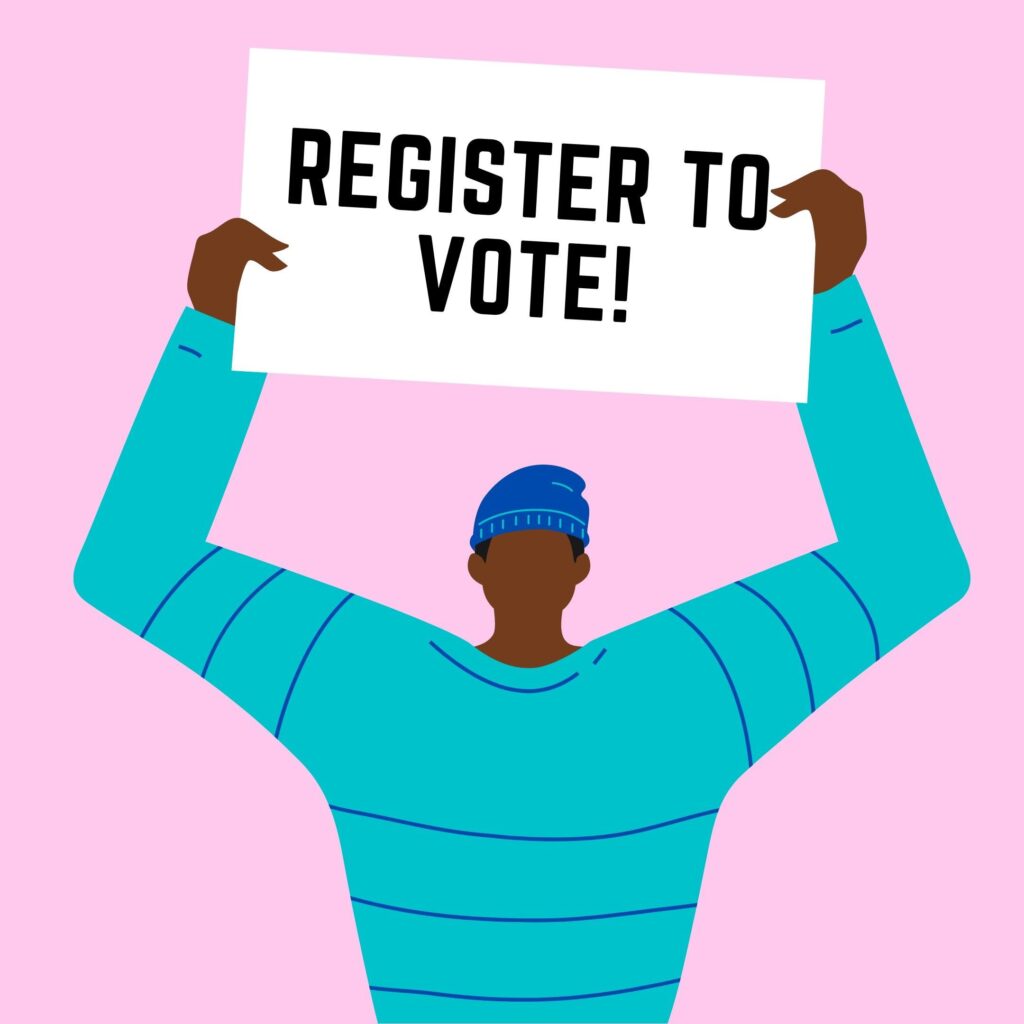 Welcome To ECSL Voter Registration
Registering to vote is the first step in making sure that you participate in the national decision making. It is your civic right and responsibility to decide who become your leader so that decision about your country, region, constituency and ward can be made in your best interest. The only way to achieve that is to register and vote as a citizen.  
If you're already registered but want to update your information /transfer registration (due to change of address, age change, name change), please click here to update your information.
If you only want to check your registration status, click the link below.
Registration Status
VOTER ELIGIBILITY
You're Sierra Leonean citizen
You're at least 18 years 18 on the eve of election day
You have lived at your current address for at least one month
IDENTIFICATION
Your driver's license or Your Sierra Leonean passport or Sierra Leonean birth certificate
VOTER RESTRICTIONS
Not lunatic
Not a prisoner
Steps to register during Sept 3 to Oct 4 Voter registration process
Get in Queue
Applicants in queue waiting to register
Assistant Registrar 2 (Queue controller) direct applicants to appropriate registration sections
Go to Registrar
Registrar searches for applicant's details using bio-data or Voter ID and issue confirmation
Go to VIU Operator for Data Entry
VIU Operator - Data Entry captures both bio and biometric data of new registrant.
Return to Registrar for Data Capture
Registrar captures registrant's details from VIU and issue confirmation and verification slip to registrants
Go to Assistant Registrar
Assistant Registrar  enters details of registrant from the slip into the journal.
Registration Complete
Registrants exit registration center with confirmation slip.
ECSL-NCRA Registration (Krio)
ECSL-NCRA Registration (English)